Regular price
Sale price
$18.99 USD
Unit price
per
Sale
Sold out
The K1 cable is a cable that allows audio from tablets, laptops and phones to be transmitted directly into a radio. This is the required cable to interface with AndFLmsg as described in my book, The Guerrilla's Guide to the Baofeng Radio.

This is NOT a programming cable, and programming cables do not enable this feature (I get that question a lot).
This cable enables keyboard to keyboard data bursts, which opens up a whole new world of capability and communications security as described in the book. Virtually plug and play, the cable is compatible with any radio using the Kenwood two prong plug featured on the Baofeng and many other handheld radios.
Package contains ONE (1) data cable. 
Share
View full details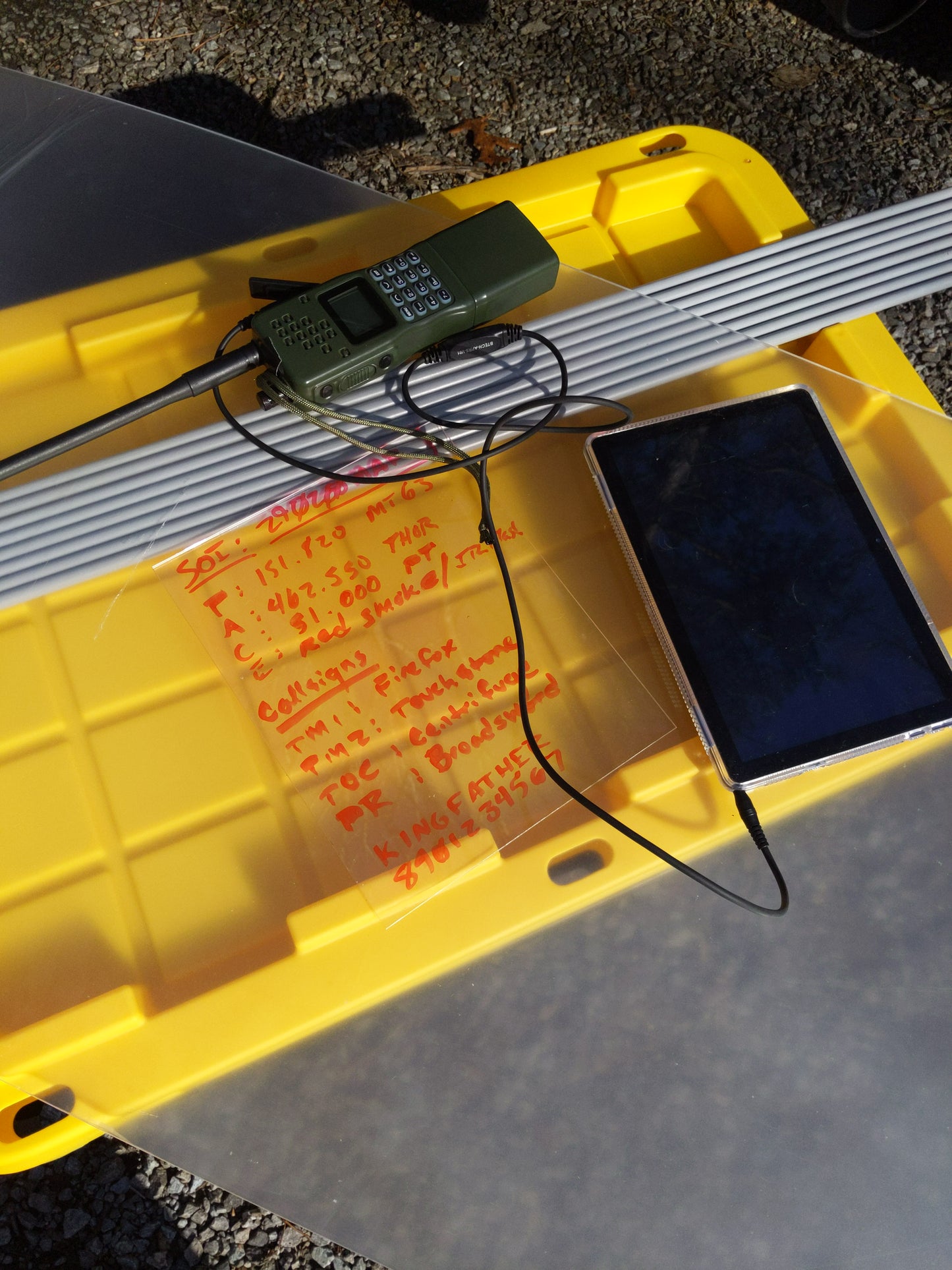 K1 Data Interface Cable, great product with a nice price!
Thank you Brushbeater for enhancing local small unit comms.
K1 cable review
Fantastic product. It worked flawlessly right out of the box, which has not been my experience with other cables. Within just a few minutes, I was able to transmit messages using the cable. Life is good when you buy from an expert.
User friendly.
My son asked me if he could try it. Before I knew it, he was transmitting voice recordings over the radio. Great product.
I feel old. Ha.