Regular price
Sale price
$69.99 USD
Unit price
per
Sale
Sold out
This is my pick for a multi-purpose communications solution which can support the Sustainment, Tactical and Clandestine roles as described in The Guerrilla's Guide to the Baofeng Radio.

The AR-152 shares the functionality, controls and accessories of the much older Baofeng UV-5R and is programmable via Chirp. With 10w maximum output, it can easily serve as the communications platform to connect users over a range of at least 10 miles when utilizing the techniques taught in the RTO Course.
This radio has a far superior build quality to the older Baofeng UV-5R models. It features a larger, easier to read screen and large buttons that are easy to index whether wearing gloves in a tactical environment or in a low light condition. The best quality is the large capacity battery (12,000 mAH) providing an incredibly long life. There is no need for a separate charging cradle as the battery design has a separate plug-in for charging.
Frequency Range: 136-174mHz / 400-470mHz / 67-108mHz (receive only)

Up to 128 channel memory

Output :10W High/ 5w Mid/ 1w Low Power Setting

Rechargeable Li-ion Battery packs:Equipped with 1pack Original 12000mAh Extended Battery and Battery Charger, Supports 5-7 days communication

Long standby time: 5-15 days

The battery equipped with 2.5mm charging port can be directly charged, and it can be used with a car charger, USB charger and wall charger. 

With 25cm/9.84inch AR-152 Tactical Antenna

Antenna Connector Type: SMA-Female

AR-152 Frequency Modification via Chirp:

Share
View full details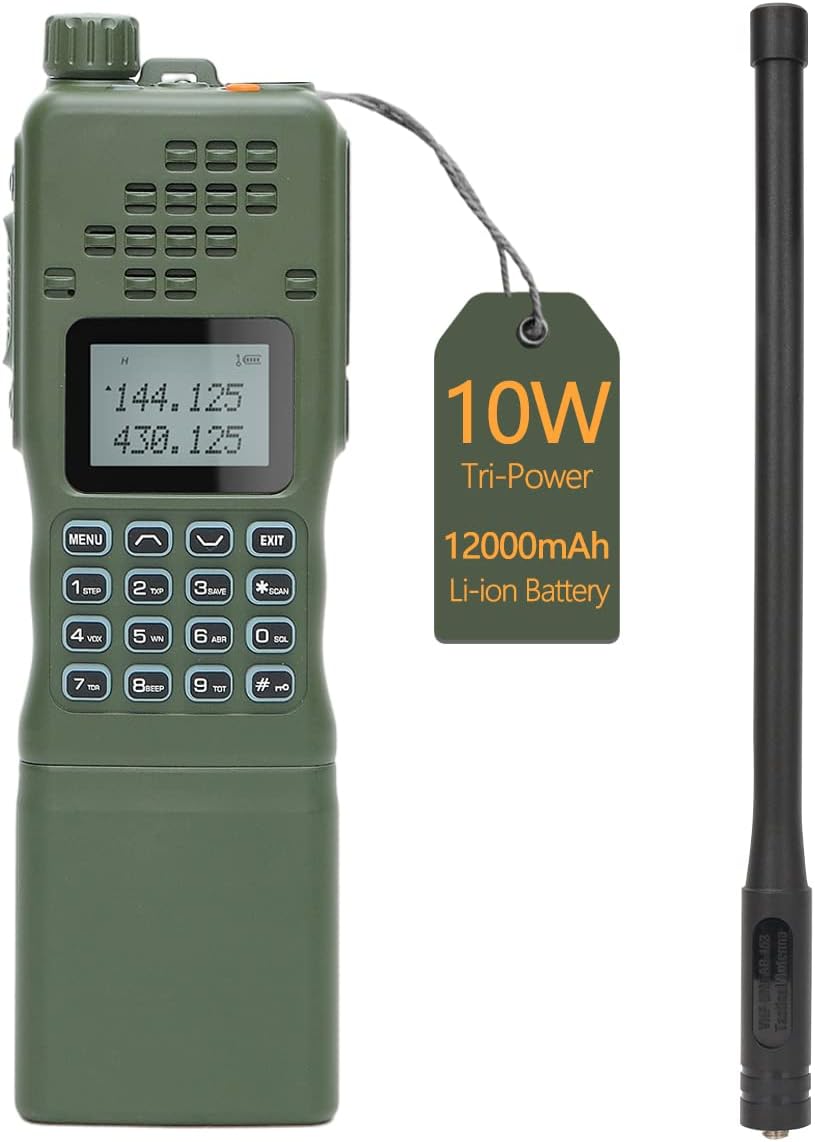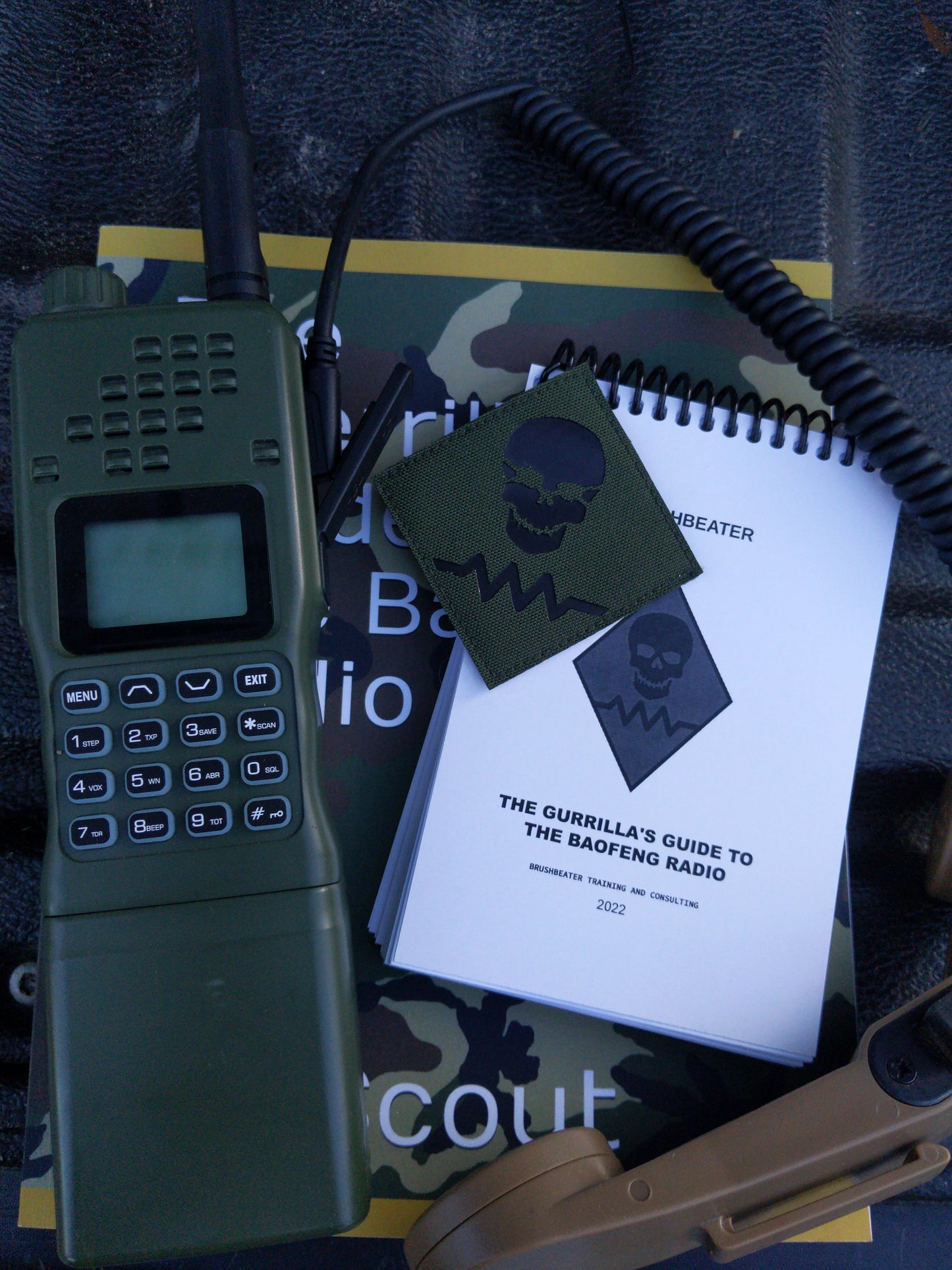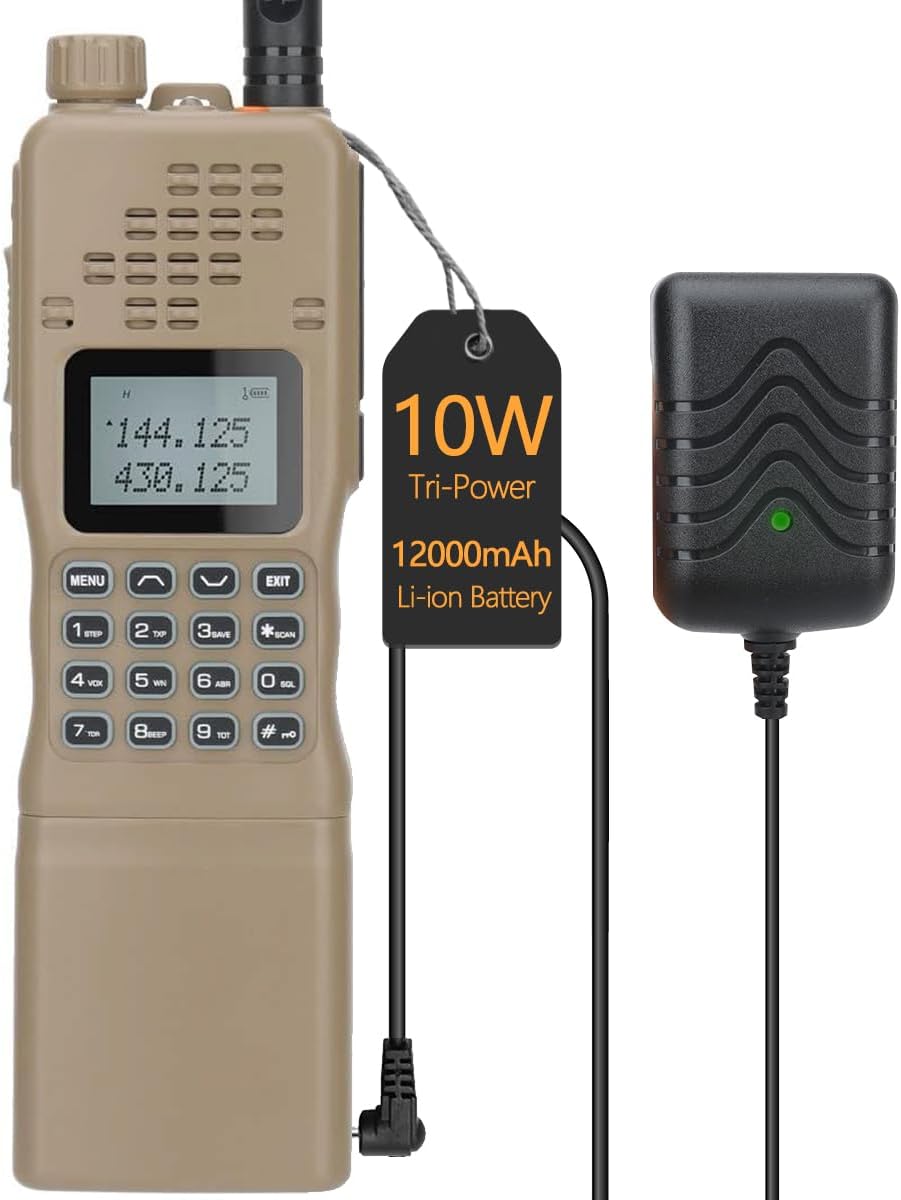 I'd like
Better Programming information, and what to program.
My book, The Guerrilla's Guide to the Baofeng, covers this. Its not up to me to tell you what to program, and knowing how to operate your equipment including writing an SOI is covered in the book. Strongly suggest you read it.
Are 152 radio
I think it does an excellent job for 10 watts, I have no problem getting a repeater and I can talk to my nephew 40 miles away
Its okay for the money
The radio feels fairly solid and seems to work well but if you are expecting a more "professional" type of radio, this one is not it. For the money it is as good as the HTs in the same price range.
5 star outfit
Ships incredibly fast, great outfit and great products. The AR-152 actually seems to be an excellent radio and definitely holds a charge.
AR-152 VHF / UHF Radio
Superb radio and antenna! Easy to program with CHIRP saved as UV-5R Very clear reception; strong transmissions. Will purchase another as soon as possible. Customer service was outstanding; easy ordering process, great feedback on shipping, with fast delivery.