Regular price
Sale price
$14.99 USD
Unit price
per
Sale
Sold out
One of the frequent questions I get is how to upgrade the stock antenna on a handheld radio. Whether that's for a higher standard of performance (most often) or in terms of durability when interfacing in a tactical loadout, the stock antenna often leaves much to be desired.
There's many options for upgrades out there and I've seen and used nearly all of them, ranging from expensive Ham-oriented options (that often come up short in terms of durability) or tape-whip tactical antennas that mimic what we used on our Harris Falcon IIIs and MBITRs. We used to break those a lot too...and they wouldn't be my first choice.
The best option that I've found is the Gooseneck antenna - an BNC connector base, a flexible mid section and a rigid antenna section on the top third. It flexes with you when weaved in and out of webbing straps on a chest rig or plate carrier and is structurally very strong when paired with an SMA to BNC adapter.
Its a high performance antenna that will upgrade the transmitting range of any dual band VHF/UHF handheld radio regardless of brand and the one I personally use.
Share
View full details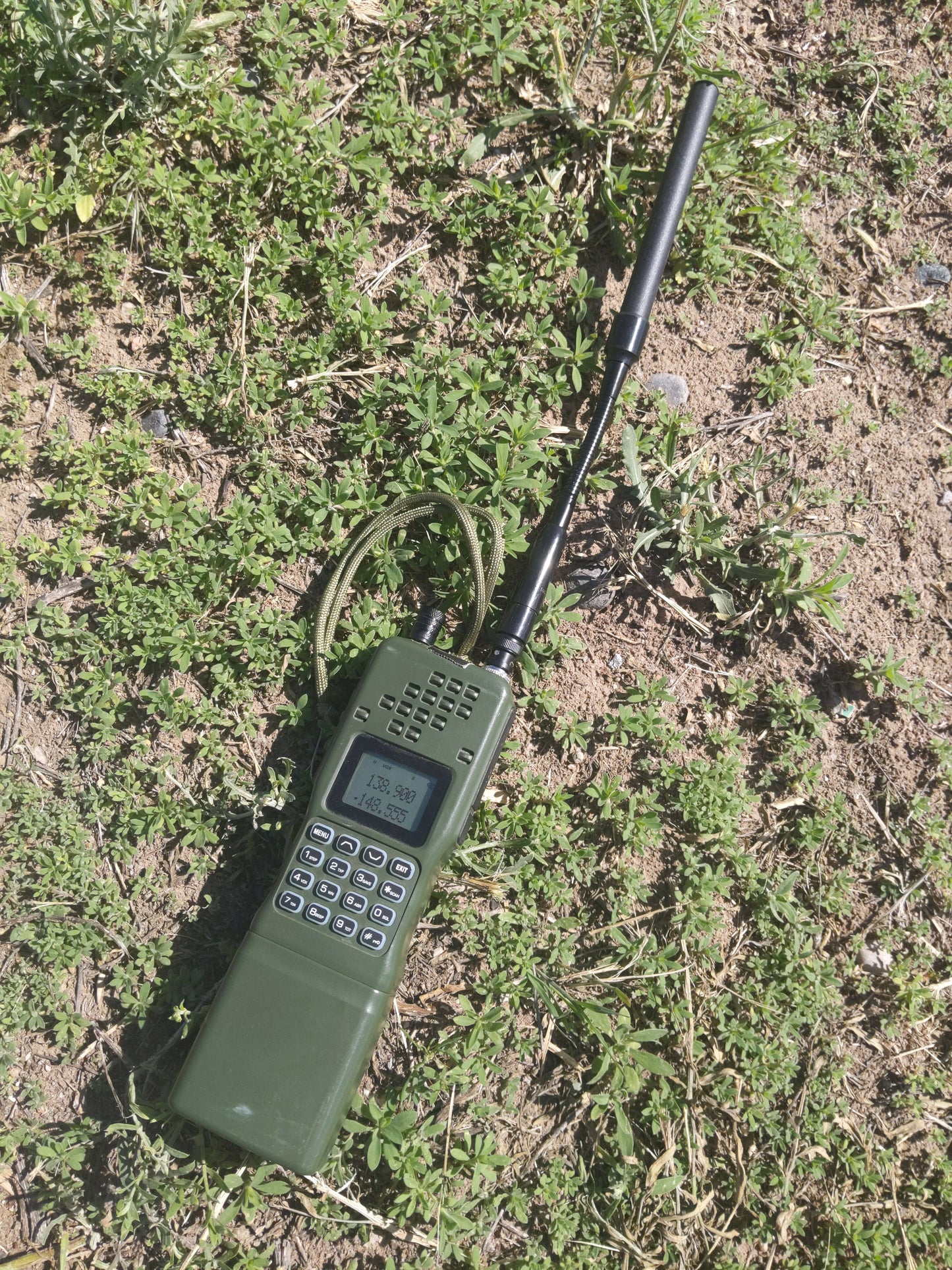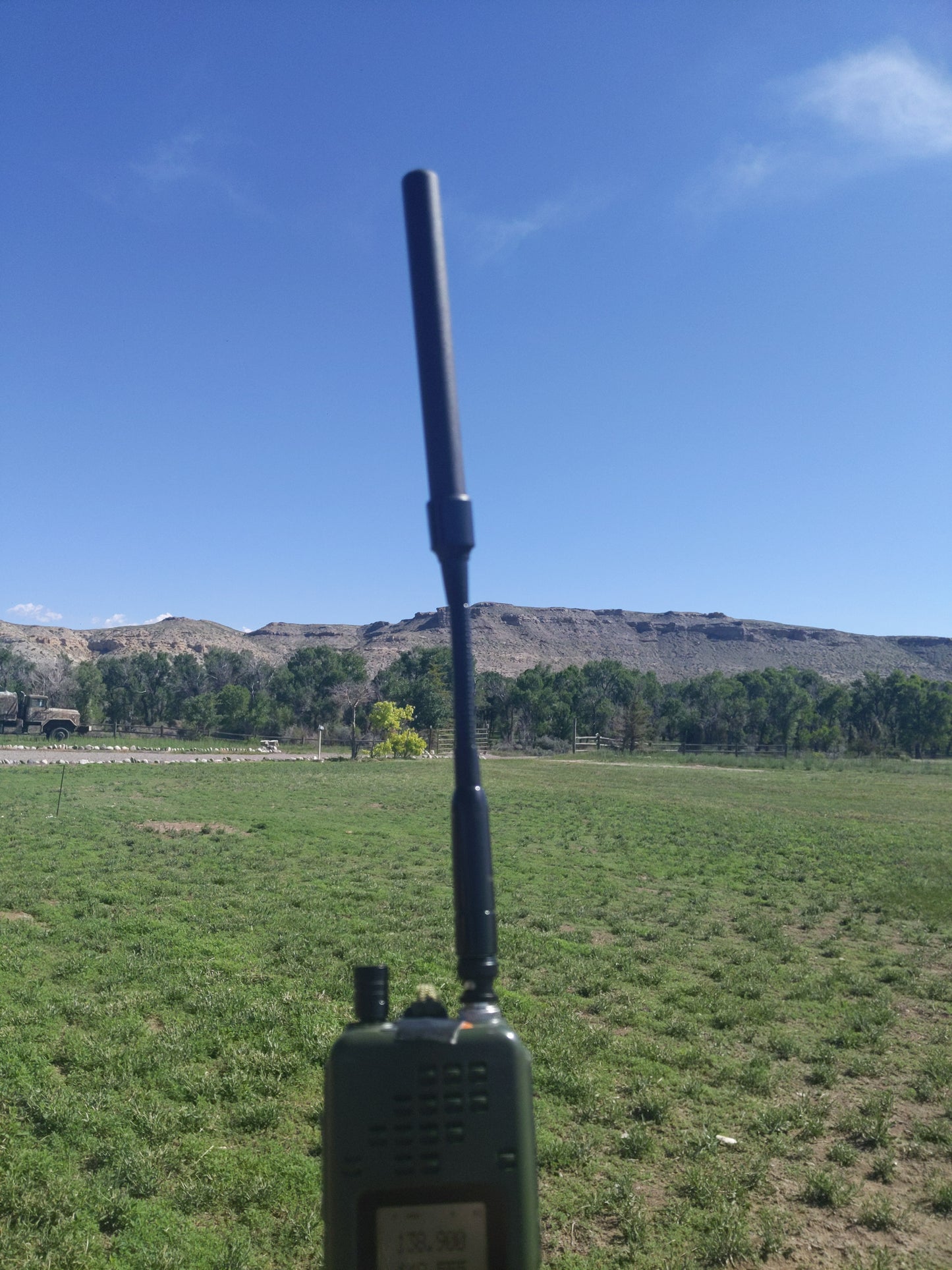 Bnc gooseneck
It has to much play in the connector, won't make contact unless you put some pressure on the antenna
BNC Gooseneck Antenna
RX/TX are clear and strong. Great form factor/utility. Will purchase another ASAP.
Awesome product
Works well. Came super fast. As always from seller.