Regular price
Sale price
$30.00 USD
Unit price
per
Sale
Sold out
"Every normal man must be tempted, at times, to spit on his hands, hoist the black flag, and begin slitting throats."
H. L. Mencken
Raise the Black!

The 2x3 Brushbeater Resistor flag is a black flag emblazoned with the Diamond Contra Resistor of Brushbeater Training and Consulting symbolizing resistance to tyranny. Double grommet, made of heavy nylon and suitable for both indoors and out, now proudly flown at every Brushbeater training event.

Share
View full details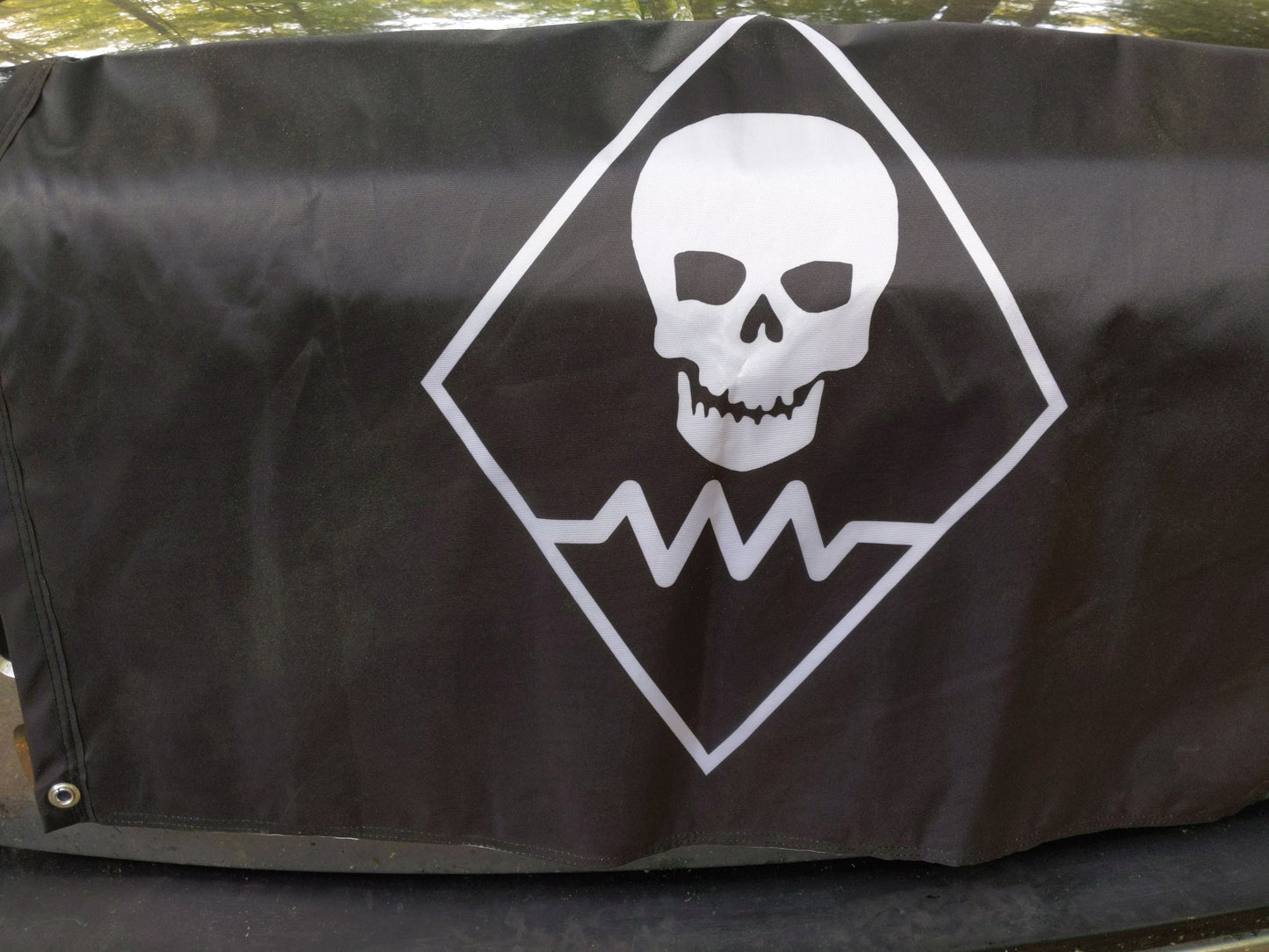 Why I am a Resistor.
The flags statement is to the point. I am a resistor to all that's not being led by the Holy Spirit.
Great experience overall. Radio is an BTech product and they included the 3800 battery as well as the larger BTech battery. Everything you need to get going. Fast shipping for a good supplier. Thanks for the good service. And NC based so I can buy local.
Great
It is beautiful, incredibly fast shipping (was something like 3-4 hours after order placed).
I just wish there was a full wall size. I have the flag in my bedroom, as a reminder to keep myself at a higher standard.
Good product, great service
Proud to support Scout. Great product that seems like it will hold up well.